About
Us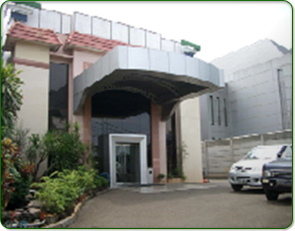 Established since 1990, starting only as Promatcon trading company, with main core in the sale of control equipment for pressure vessels, plates, pipes and fittings and valves.
Presently, Promatcon has become a leading multinatio-nal company specializing in Engineering, Procurement Construction and Instalation EPCI which is fully supported by a solid team such as, Construction Team, Engineering Team, Fabrication Team and Procurement Team
Promatcon move and focus only on the development and construction of Oil and Gas and Petrochimical equipments
Such as :
Up Stream : Offshore and Onshore Exploration dan Production as surface facilities
Mid Stream : Oil and Gas Pipe Transfer Lines , FPSO and Tangkers
Down Stream : Crude Oil Refining process, Gas Processing and Petrochemical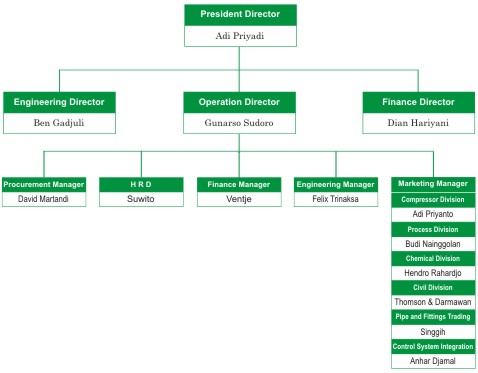 Committed To Yours Project Success
Promatcon will take on the technical responsibilities and give full process and mechanical guarantees for equipment packages.
For larger deliveries, proMATCON will seek alliances with other contractors or fabricators.
We have a philosophy that each company shall do the best it can : Promatcon In-house work includes project management, technical solutions, arrangement drawing and layouts, purchase of valves, flotings,  instruments and process design (PFDs, P&IDs, data sheets etc.).
Promatcon will outsource purchasing of piping and steel, detail engineering (mechanical calculations, pipe stress, structural analyses etc.) and fabrication / assembly as necessary.
Experience
List
Promatcon
Asme
Certificate